Due to changing demographics and economies, more and more areas are experiencing shrinkage. These areas can face a wide range of challenges, such as a decline in economic activity, facilities and access to basic services.
Group for European Develoment (GED) organises student internships in European shrinking villages to find creative solutions to rural challenges.
By working together with local communities, students develop their creative, entrepreneurial and intercultural skills – essential in an ever-changing global economy.
With over 15 years of experience developing international internship and research programmes, GED is an excellent sparring partner for local governments, businesses and knowledge institutions with an active interest in shrinking regions.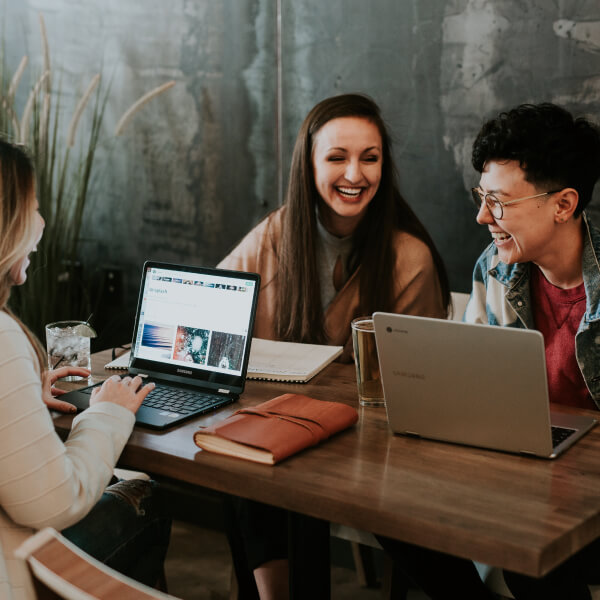 Students
We help students to strengthen and develop their skills during their internship, so that they are well-equipped for their professional (international) career.
"My internship abroad gave me a clear understanding of culture: you can only find out when everything is different. I don't think many people don't realize that a lot of things can be implicit and get stuck in stereotypical thinking."
– Bram Sweere, student
Partners
We work with knowledge institutions throughout Europe and are part of KiNESIS, knowledge alliance for social innovation in shrinking villages, co-funded by the EU.
"With this programme, we train people. We show young people there are opportunities here: tourism, ancient features that are part of our country and culture, anthropology, the feeling that we are part of a heritage, founded in the very idea of Europe."
– Professor Giuseppe Balirano, University of Naples L'Orientale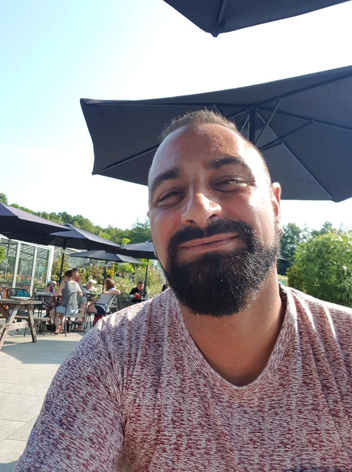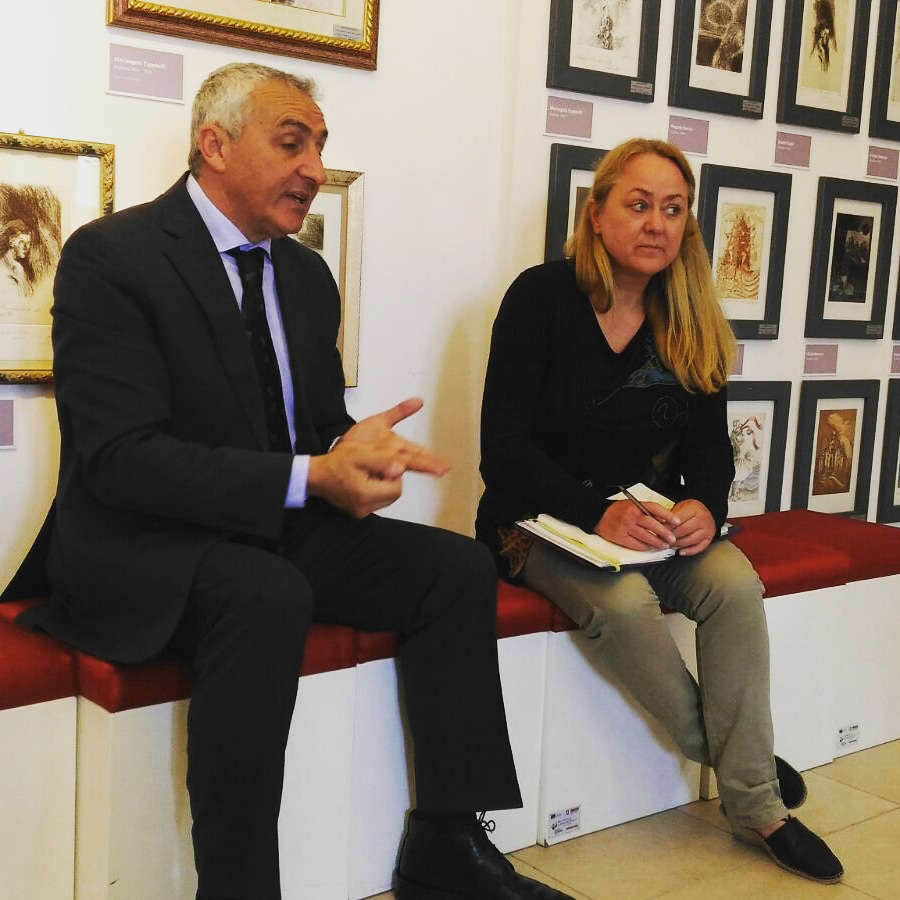 For municipalities
We work with municipalities in European shrinking areas towards innovative solutions that help to improve the quality of life of the community, by providing international expertise.
"Financially and economically, Frigento is a village with many challenges. One of the most difficult things I work on, is attracting business to Frigento, creating business opportunities for young people. I'd like to attract more industry, but also promote the village Frigento and agriturismo."
– Carmine Ciullo, Mayor of Frigento