Group for European Development pioneered the idea of using student internships as a means to develop innovative solutions for shrinking area challenges.
Three years of fieldwork and connecting the right partners, culminated in the KiNESIS consortium – bringing fresh talent, international expertise and local know-how together.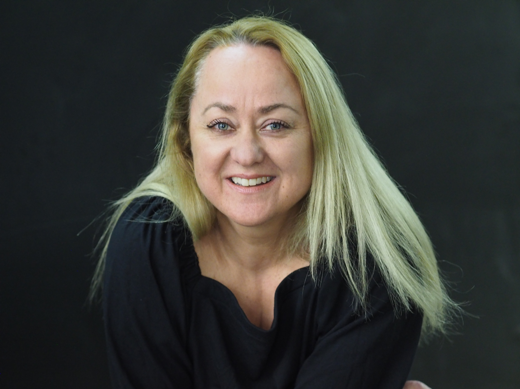 How it all got started
With a fascination for ghost towns and extensive experience in developing student internship and research programmes, GED founder Jacomien Kooiker came up with the idea to connect international students with local communities to develop solutions for shrinking areas.
Multi disciplinary research
"Students have so many ideas, expertise and skills. When a team of students from different fields of study work together with a local community to conduct research, they can bring a fresh perspective to existing situations," says Jacomien.
"This helps municipalities, businesses and local governments to look into new solutions for shrinking issues. For universities and knowledge institutions, it's a great way to offer their students challenging internships in a real-world environment, with lots of opportunities for multi-disciplinary research."
Field work
Jacomien devised this idea in one night and decided to fly to Sicily, to start mapping the situation in depopulated villages. "I went to the local café, library and church to ask people what they thought of my idea, but nobody was interested."
However, professor Giuseppe Balirano, a friend working at Università degli Studi di Napoli L'Orientale, invited Jacomien to speak at a conference of I-LanD research centre. As a result, she was contacted by Johanna Monti, then a professor at the University of Sassari (now L'Orientale): 'I live in a village like that, can I call you?'
Getting the ball rolling
"That's how we got started. Thanks to Johanna's connections, I got to meet the mayor, the priest and other people from the community of Frigento,"Jacomien continues.
"It gave me good insights to find out if the town would be suitable for an internship programme."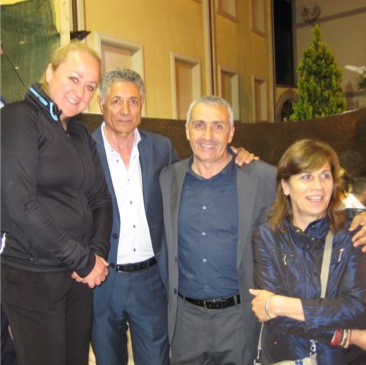 Investing in generations to come
"I had a financial windfall, which I wanted to invest in the next generation. So I took a sabbatical, a full year to focus on setting up the programme."
In the meantime, Jacomien kept in touch with Johanna and Giuseppe, with more and more parties becoming interested in joining the project.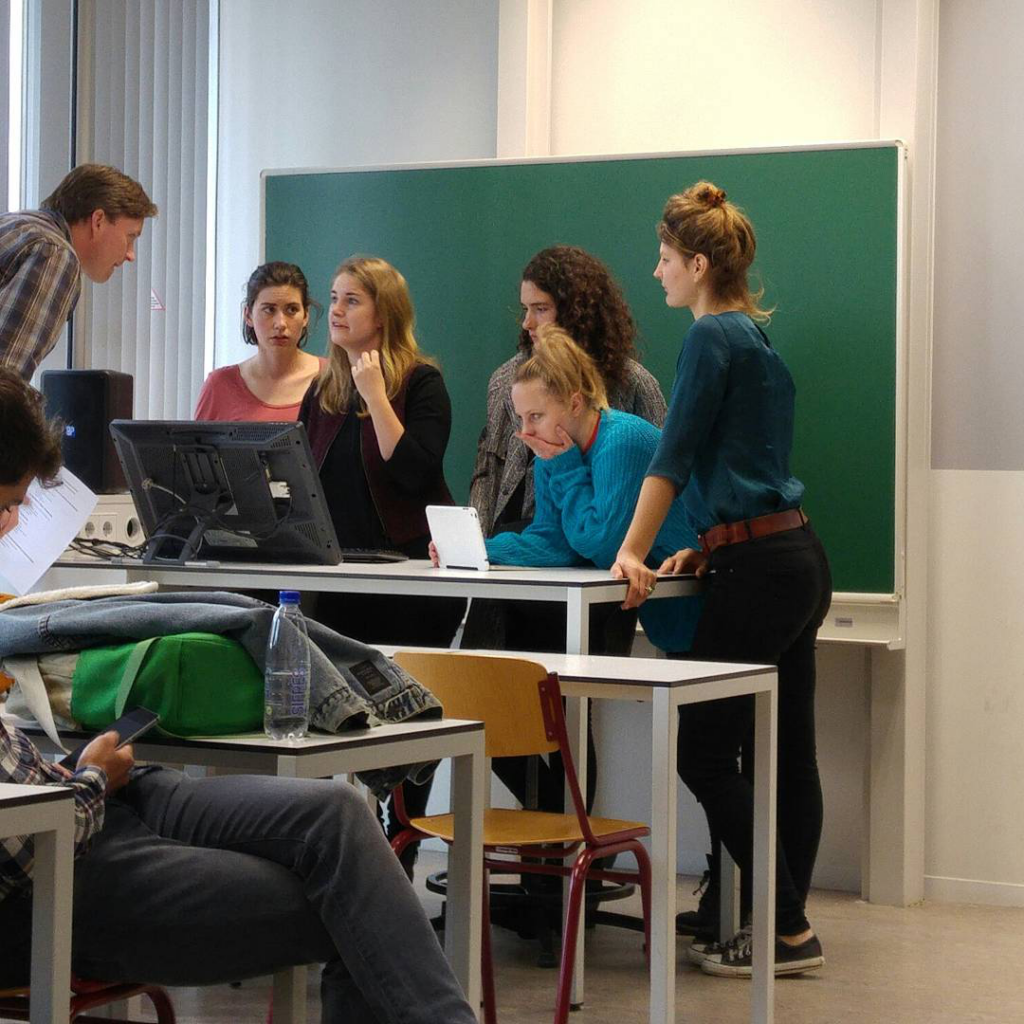 EU partnership
Now, five years later, Group for European Development is part of an international consortium with 13 partners. They joined forces as KiNESIS, the KNowledgE alliance for Social Innovation in Shrinking villages, co-funded by the EU.
"It hasn't been easy, but I always kept believing in this idea. It's fantastic that our efforts are acknowledged and we can continue to move forward."