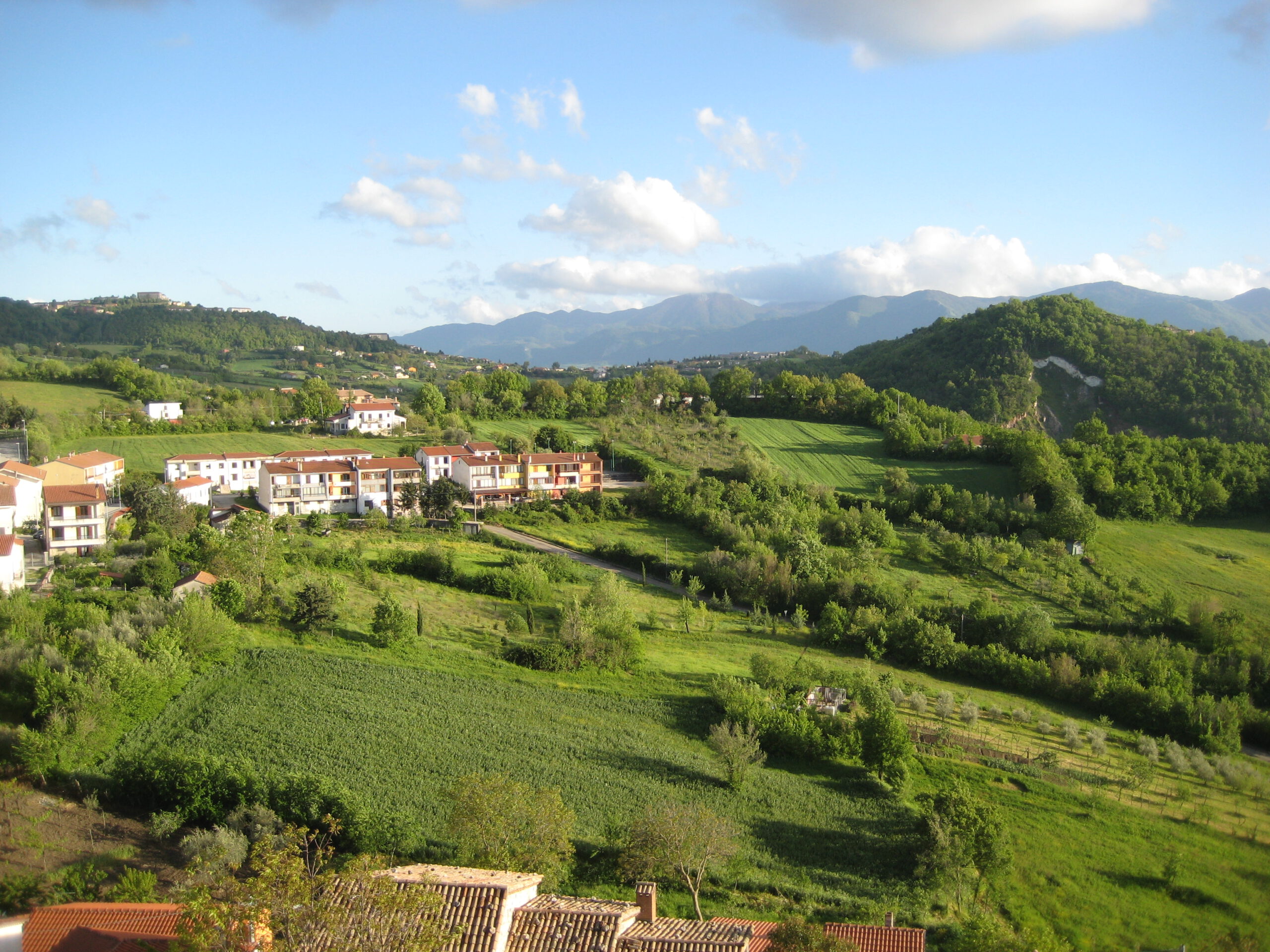 Bringing growth to European shrinking areas
We bring creative solutions to rural challenges by connecting local communities with international students.
We work with
Students
We help you to strengthen and develop your skills, so that after your internship with us, you're well-equipped for your professional (international) career.
Partners
We work with knowledge institutions throughout Europe and are part of KiNESIS, knowledge alliance for social innovation in shrinking villages, co-funded by the EU.
Municipalities
We work with you towards innovative solutions that help to improve the quality of life for your community, by providing international expertise.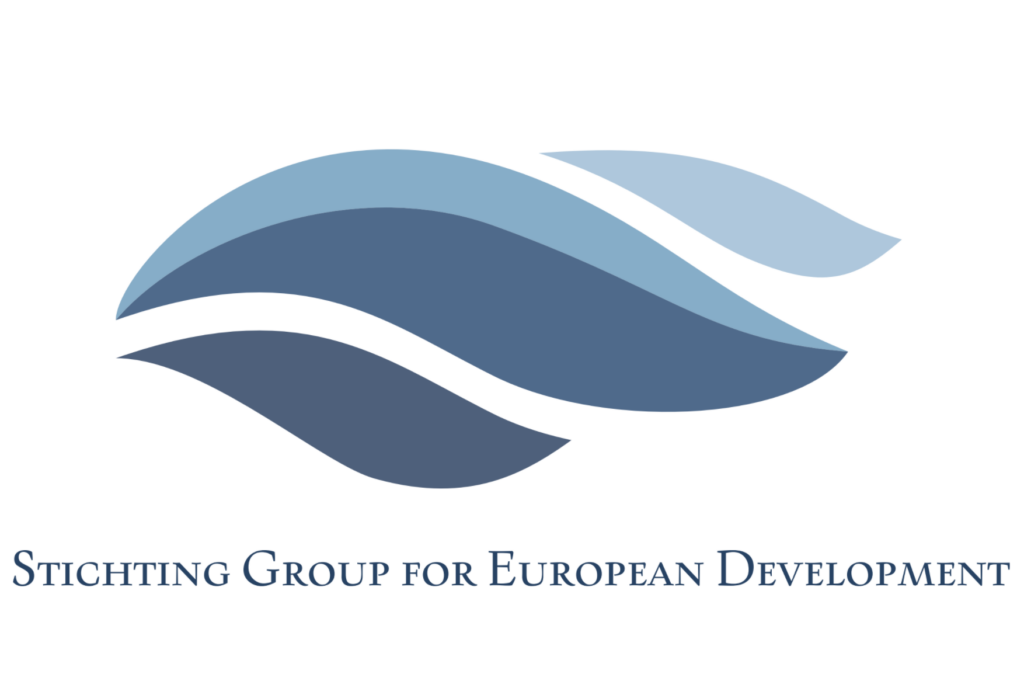 About us
Group for European Development pioneered the idea of using student internships as a means to develop innovative solutions for shrinking area challenges. Five years of fieldwork and bringing the right partners together, culminated KiNESIS – bringing fresh talent, international expertise and local know-how together.